Real estate video vs virtual tour: which is better?
Real estate video marketing has evolved over the years, and real estate agents, brokers and property developers have several tools at their disposal to showcase properties. Two of the most popular options are real estate videos and virtual tours. While both tools are designed to give potential buyers more than static images, they are fundamentally different in their approach. In this article, we will explore the differences between real estate video and virtual tours.
Real estate video
Real estate video can take many forms and how videos are executed depends on who will be watching them and on what channels. Videos can take the following forms:
1. Real estate promo video
A series of pre-recorded clips cut together in an edit, normally accompanied by branding and music and sometimes accompanied by text narrative or voiceovers. The principal purpose of a promo video is to entice viewers to pick up the phone and book a viewing – so it is fundamentally a marketing tool to drive footfall. These videos are normally executed in landscape format and are shared to listing pages, portal listings, Linkedin and YouTube.
An example real estate promo video
2. Guided real estate property tour
This is similar to a promo video, but includes more guidance around the property. This will often be delivered by an agent talking to camera but it can be delivered by way of a voiceover, with text graphics or even a virtual AI presenter. Naturally, this sort of real estate video will often be longer than a promo video and is used as much as a sales tool as a marketing tool, so it goes one step further than a promo video. Guided real estate tours are normally shared on the same channels as promo videos but can also be sent direct by email, text, Whatsapp or WeChat to would-be house hunters.
An example of a guided real estate property tour video
3. Property walkthrough video
A property walkthrough video sits somewhere between a promo video and a guided tour and can be executed either in landscape or vertical format. Landscape videos are best used on the same channels as promo videos and guided tours, where vertical videos are best used on social media. Property walkthrough videos are a one-take, are fast paced and are often accompanied by uptempo and on trend music – they have grown in popularity and give a quick sneak peak at the whole property and thus can be used as both a marketing tool and a form of virtual viewing. They are best executed without voiceover (particularly on social media where lots of people browse content without sound).
An example of a real estate property walkthrough video
4. Property real estate video ads
Property video ads are more carefully crafted videos that are run as both posts (on social media platforms for example) as well as sponsored ads. They are generally shorter form (15-30 secs recommended) and form part of a broader advertising, marketing and content strategy with the aim of not just getting viewings on the property, but of increasing brand awareness and winning more instructions.
Benefits of real estate video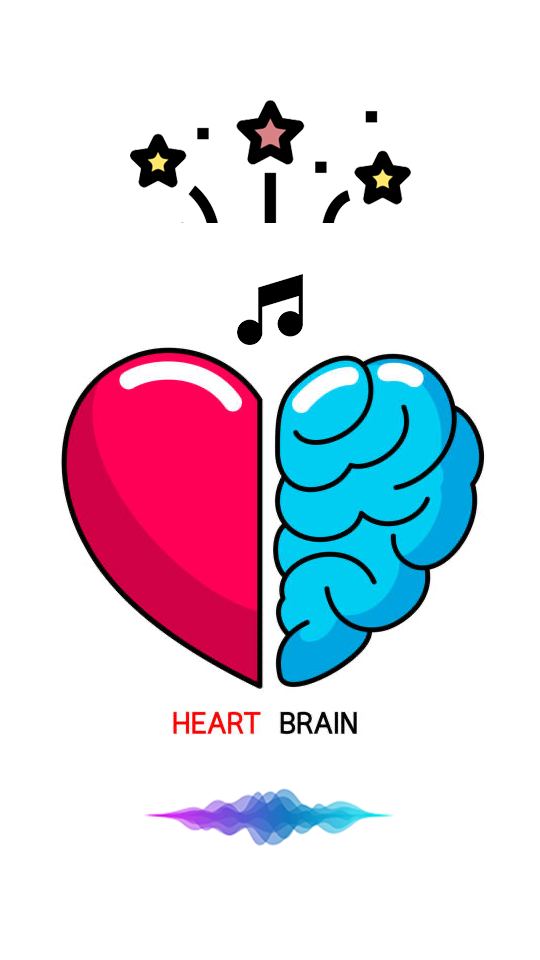 1. Engaged storytelling
One of the key advantages of video over virtual tours is the ability to create an engaging story around a property. Video allows agents and brokers to showcase a property in a way that resonates with potential buyers. Video allows for the addition of narration, music, and supplementary footage, for example of the local area, that helps to create a narrative around the property.
This helps create a sense of aspiration and inspiration that works at an emotive level which in turn helps create a deeper emotional connection with the audience. According to a study by the National Association of Realtors, real estate videos are twice as likely to engage potential buyers emotionally compared to virtual tours.
2. Increased visibility and engagement
Video is designed to be shared and is the most shared form of media online – it is shared 1200% more than text and image combined. This increases visibility and reach which puts more eyeballs on your property and your brand.
Search engine and social media site algorithms also prioritise video content which means using video will help you appear at the top of search results. Websites with video content are 53 times more likely to rank on the first page of Google search results. Virtual tours, on the other hand, are less easy to share which reduces visibility and reach.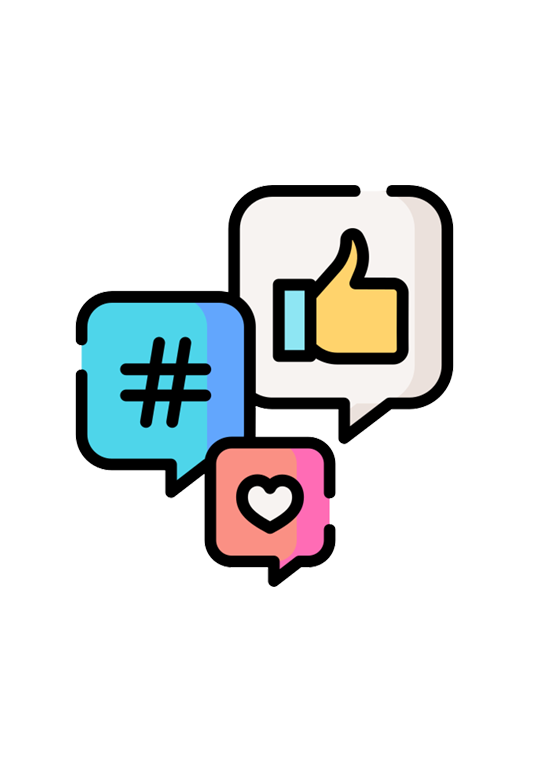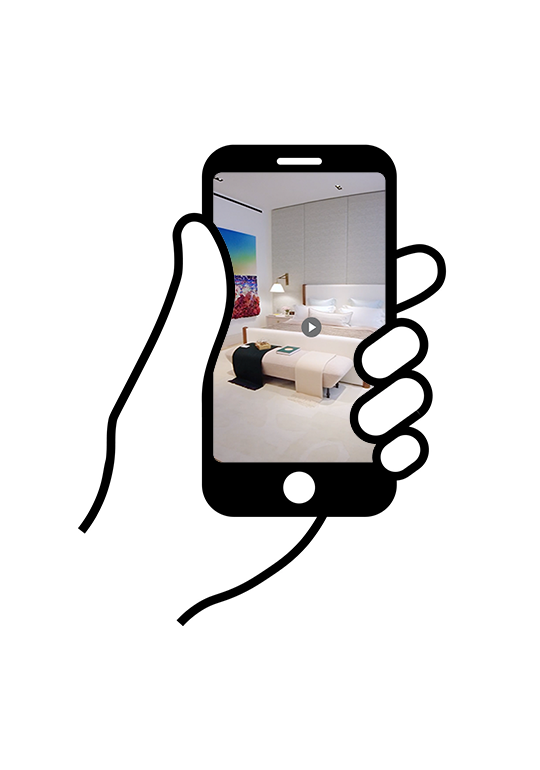 3. Ease of access
Real estate video is also relatively easy to create and most people are familiar with video and consume it on a daily basis. You can create a simple real estate video fairly quickly and easily using the phone in your pocket, which requires minimal equipment or technical expertise.
Virtual tours traditionally require more specialised 3D cameras and cloud based stitching software. Whilst most virtual tour providers still use specialist cameras, some are simplifying the technology to make it more accessible for people to use on a phone, but this still requires stitching in the cloud that takes a bit of time and it is much more technical in its nature.
4. Flexibility, creativity and originality
Video can be skinned in many ways which means you can tailor your content for specific channels. This helps keep your content fresh and original and ensures that you are serving content that resonates with the correct audience, on the right channels, in the optimum format.
Virtual tours are always executed in exactly the same way which makes it harder to tailor the content for specific audiences or channels, and makes it more difficult to keep the content fresh and original. A such, virtual tours are a bit of more limited in how the end product can be packaged.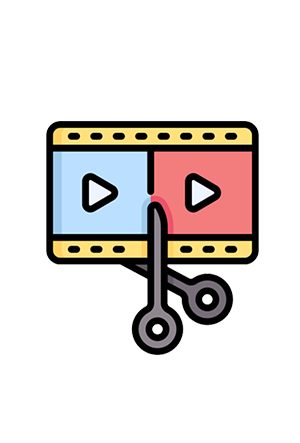 Summary of real estate video
Video dominates social media feeds because it is consumed more than any other form of content – video accounts for approximately 82% of all consumer internet traffic. It has propelled the explosive growth of Tiktok, launched the careers of millions, and fuelled the growth of influencers and businesses across the globe. The real estate sector is no exception, with more and more property businesses turning to video to drive engagement, increase brand awareness and win more instructions.
Video is a readily accessible, free marketing tool that gives real estate agents the creative freedom to produce unique content that stands out from the crowd, that creates emotional impact with the audience and that helps convert more leads and ultimately make more sales. Social media is fuelling an influx of real estate video on our feeds as brands seek to take advantage of the brand awareness, brand positioning and engagement that social media can offer – search #property on TikTok and you'll be one of the 3 billion other viewers.
Virtual tours
Virtual tours, on the other hand, are more interactive and detailed than video tours. They use 360-degree panoramic images which are stitched together. This allows viewers to navigate through the whole property or space, which they do by clicking hotspots. The hotspots are sometimes clickable areas that provide additional information about specific features of the property. Virtual tours are either executed in 2D or 3D format and some include a 3D 'dollhouse' view. The technology is impressive and the market leader in the virtual tour space is Matteport.
The technology has wide application beyond real estate and is used in travel and hospitality, architecture, engineering and construction, insurance and restoration, facilities management, education and for public spaces like museums and galleries.
A Matteport video introducing the virtual tour technology
Benefits of virtual tours
1. Detailed Property Inspection
Virtual tours allow potential buyers to explore a property at their own pace, viewing every room and feature in detail. They give viewers access to the inch by inch floorplan layout for a more complete inspection of the property. They often include clickable hotspots which gives viewers richer information about the fixtures and fittings.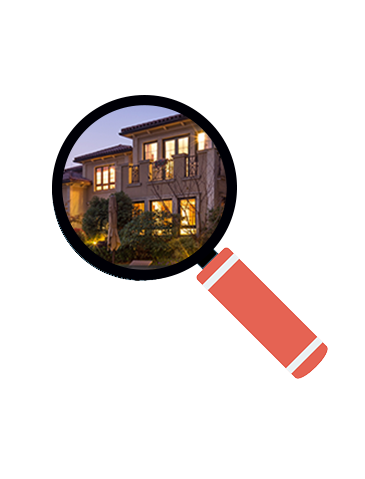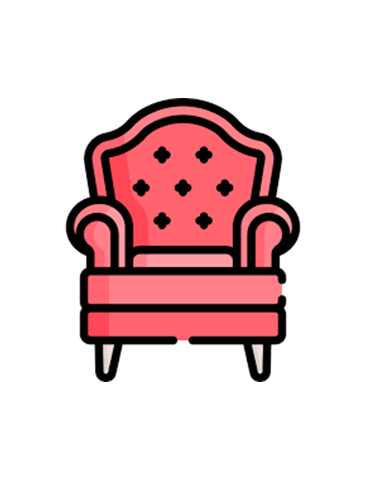 2. Remote viewings
Virtual tours are a great way for buyers to conduct a viewing of a property without being there in person. Where a property video may provide an overview or the 'best bits', a virtual tour provides the full picture. Whilst virtual tours may lack the emotional impact of a real estate video and don't necessarily have the same degree of reach, they provide a more detailed look at the property which agents can deploy as a form of remote viewing. This is particularly relevant for international buyers or those that cannot visit a property in person.
3. 3D dollhouse View
Some virtual tour providers offer a '3D' dollhouse view of the property. With real estate video, you see each section of the property bit by bit, but a virtual tour that includes a 3D dollhouse provides a neat way to see the layout of the property as a whole.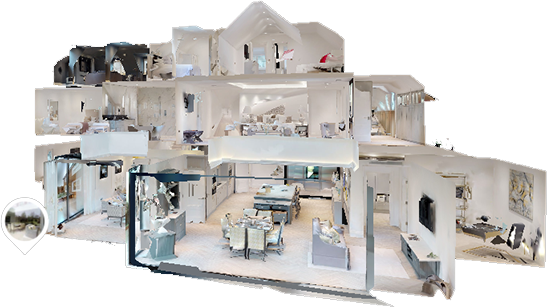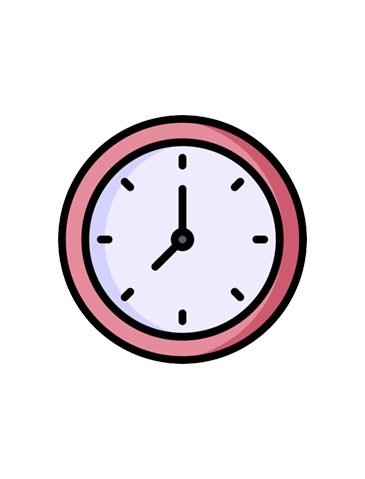 4. Business Efficiency
Virtual tours can help drive business efficiency by reducing the time spent by agents conducting viewings in person. A virtual tour can help weed out the 'tyre-kickers' so that viewings conducted in person are with more qualified leads. This frees up agent time which can be spent on higher value work.
So which one is better?
Both real estate video and virtual tours have their pros and cons, and the best option depends on the objective, the target audience and the broader business strategy. Real estate video is the best way to engage with buyers, to captivate an audience, to win instructions, to convert leads and to increase brand awareness where virtual tours are best for detailed property exploration for buyers with more time, buyers already in the mix or buyers that can't be there in person.
Video is principally a simpler and more accessible marketing tool but which can double up as a virtual viewing/sales tool and virtual tours act more as a detailed virtual sales/viewing tool. Virtual tours are the best tool for showcasing properties in detail and real estate video is more effective for real estate marketing.
By understanding the key differences between the two, real estate agents, brokers and property developers can make an informed decision on which tool to use to showcase their properties online.
---
If you are interested in creating real estate video for your business then head over to First Viewings for some inspiration.