Eight ways real estate video can help real estate businesses
If you're looking to make a power play in your real estate marketing, video content could be your winning move.
Research has shown that property professionals who use real estate videos get more enquiries, instructions and sales. But it's not all in the numbers. Adding video content to your property listings can also position your company as modern and progressive, which is what many vendors seek to give their property the best chance of sales success.
Here's why video content should be at the top of your real estate marketing mix if you want to keep ahead of the curve.
Reason 1. Increase your inventory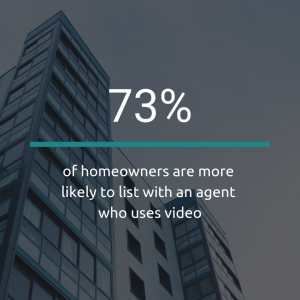 https://bit.ly/2qDvDSO
Reason 2. Quadruple your enquiries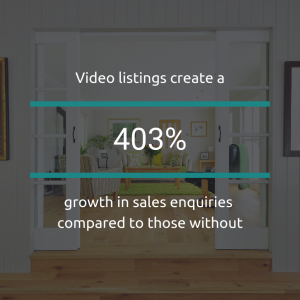 https://bit.ly/2qDvDSO
Reason 3. Widen your reach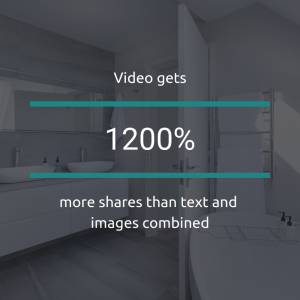 https://bit.ly/2qDvDSO
Reason 4. Grow your business faster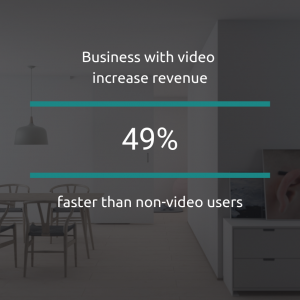 https://bit.ly/2CD9zzS
Reason 5. A powerful and affordable way to raise brand awareness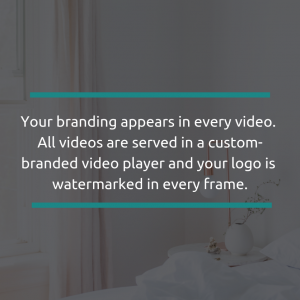 Reason 6. Strengthen your market position and reputation for innovation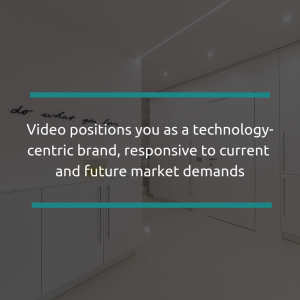 Reason 7. Provide value for property stakeholders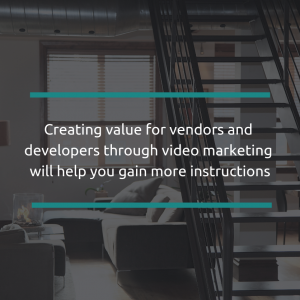 Reason 8. Improve your organic search rankings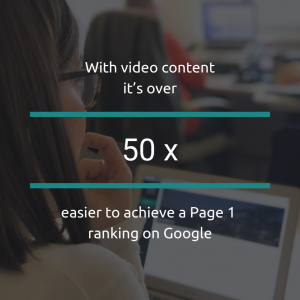 Contact team@www2.firstviewings.com to see how your team can get started creating professional quality property videos themselves in as little as 30 minutes.